DON'T EVER FUCK ME OVER BECAUSE I WILL CUT YOU OFF AND NEVER TALK TO YOU AGAIN. AND IF YOU EVEN TRY TO GET BACK IN MY GOOD GRACES BE PREPARED TO BE ON THE SHIT LIST FOR A LOOONG TIME BECAUSE IT'S SO HARD FOR ME TO TRUST PEOPLE IN THE FIRST PLACE, LIKE I'M GOING TO FUCKING START TRUSTING AN ASSHOLE THAT SCREWED ME OVER IN 2 SECONDS?!! NO SORRY BITCHES I'M NOT THAT CHILL.

That said and out of my system...

Aren't we the best friends ever?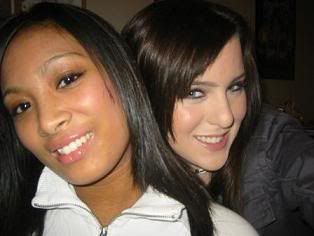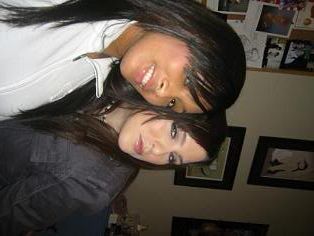 Yes, this was the beginning of the end.